Upgrade Your Enterprise Tools
From manufacturing to inventory management to ecommerce shipping, today's industry leaders rely on advanced technology to increase speed and efficiency.
Actionable workplace intelligence is required to keep pace with modern business and turn manual tasks into automated systems. Companies looking to modernize processes need to adopt the tech of today … or face getting left behind in the future.
Mobile Hardware & Software Solutions
What Brands Do You Sell?
We offer only the leading manufacturers of ruggedized hardware -- Zebra Technologies and Honeywell -- trusted by the largest and most advanced companies in the world.
What Products Should I Buy?
Our experts walk you through a full process to determine the right fit for you, going beyond the typical spec list to find only what you nemed.
How Much Does it Cost?
Many resellers make their money on extras and upsells. We work with you to find the best solutions for your budget.
How Do I Set Them Up?
Our partnership doesn't end at delivery. We'll help you set up, launch, and use your new tech and integrate into your current processes.
How Hardware Can Optimize Operations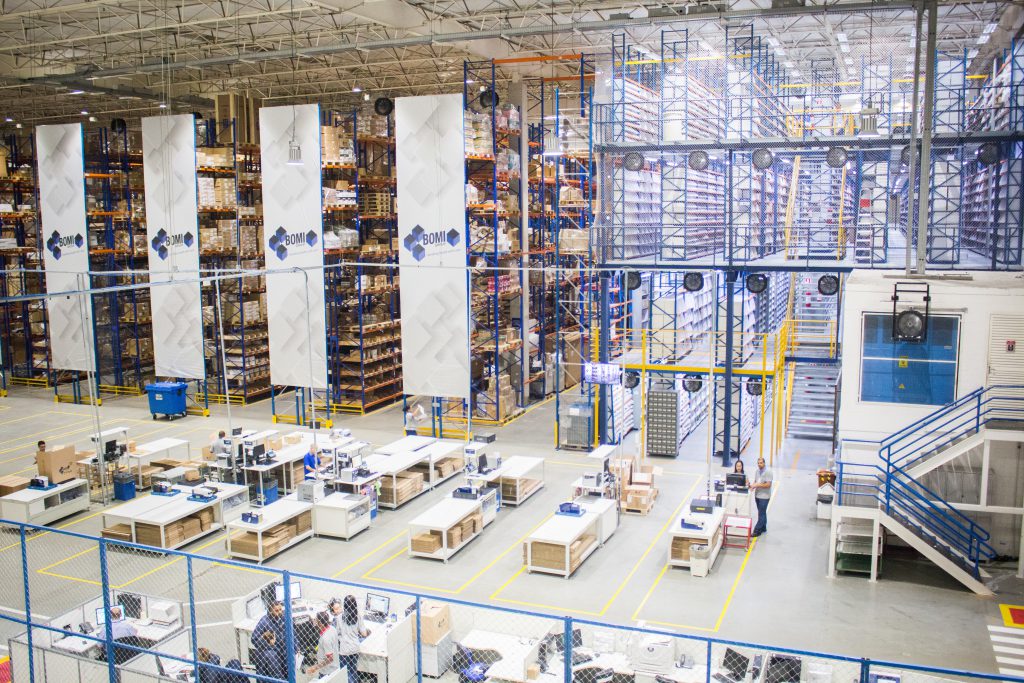 01 Handheld Mobile Computers
02 Vehicle Mounted Computer
03 Ruggedized Mobile Tablet
04 Workstation & Handheld Scanner
01 Handheld Mobile Computers
Use these ruggedized mobile devices to look up inventory and pick customer orders.
02 Vehicle Mounted Computer
Receive and log pallets from a delivery or pick orders for an outbound shipment.
03 Ruggedized Mobile Tablet
Supervisors monitor transactions and resolve issues in real-time on the production floor.
04 Workstation & Handheld Scanner
Attach a scanner to any workstation on the floor for quicker processing and instant data logging.
05 Label Printer
Attach to a mobile printer to belt for on-the-go printing or connect to an industrial desktop printer for larger jobs.
Of organizations say digital transformation will fundamentally change supply chains.1
Of companies have a strategy for digital transformation.1
Of companies don't know where to start when it comes to new technology implementation.2
Of small businesses do not use integrated order management solutions.3
1 Supply Chain Trends Study, The Hackett Group, 2017
2 Supply Chain Study, Eye for Transport, 2018
3 State of Small Business Report, Wasp Barcode, 2017
Empower Your Workforce
Ready to add us to your team?