Warehouse Scanning Equipment & Inventory Management Software
Collecting and analyzing data in real time is the newest table stakes for companies that want to remain relevant in today's market. But the tools needed to get there require expertise to choose, use, and integrate into workplace processes. That's where we come in.
Partner our experience with enterprise data hardware and software with your in-house knowledge. Your future workplace is closer than you think.

Zebra Technologies
Get access to front-line tools from the market leader in data capture, mobile computing, barcode printing, and mobile RFID.

Honeywell
Makers of industry-focused mobile computers, scanners, wireless infrastructure, and software -- designed for workflow ease, improved productivity, and a lower total cost of ownership.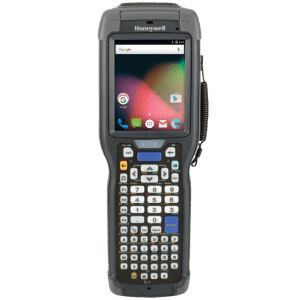 Barcode Scanners & Data Capture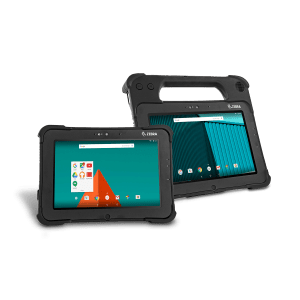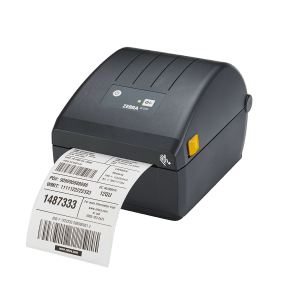 Upgrade Your Legacy Technology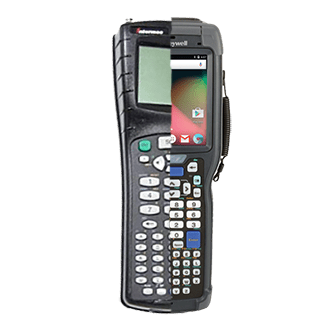 Ready to trade in your old equipment for more modern, powerful devices?
Turn in your old, outdated devices and processes and adopt today's advancements. Which new tech is best for your facility and workflows? Contact us to learn more about your options.
What Brands Do You Sell?
We offer only the leading manufacturers of ruggedized hardware -- Zebra Technologies and Honeywell -- trusted by the largest and most advanced companies in the world.
What Products Should I Buy?
Our experts walk you through a full process to determine the right fit for you, going beyond the typical spec list to find only what you need.
How Much Does it Cost?
Many resellers make their money on extras and upsells. We work with you to find the best solutions for your budget.
How Do I Set Them Up?
Our partnership doesn't end at delivery. We'll help you set up, launch, and use your new tech and integrate into your current processes.
Anyone can purchase hardware with a few clicks. But how do you know you've picked the best fit? And what happens after you unpack the box? We walk with you through every stage of the hardware lifecycle.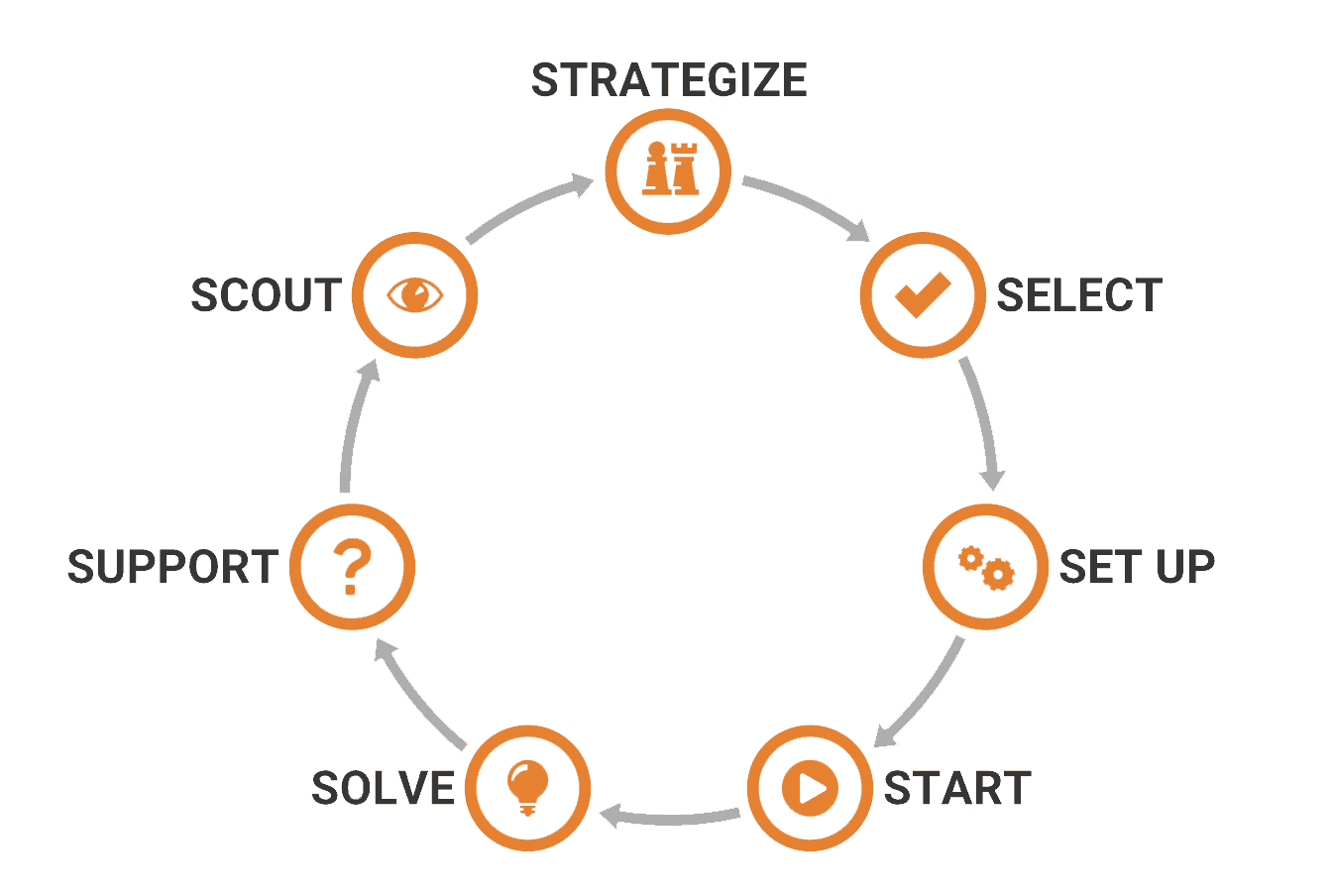 01 Strategize
Access your current needs
02 Select
Choose the best tools to help meet goals.
03 Set Up
Order, deliver, and configure tools.
04 Start
Train and deploy tools and begin using.
05 Solve
Fix any integration or usage issues during testing.
06 Support
Maintain broken units and answer usage issues.
07 Scout
Advise on new practices and tool upgrades.
Empower Your Workforce
Ready to learn more or add us to your team?