Partnerships with us go beyond a shipment of boxes. In fact, we see ourselves as a services company that happens to sell hardware. From Fortune 500 companies to small businesses to startups, our experienced team has the expertise to help any size customer in every industry.
As a bonus, our broad knowledge means you benefit from lessons learned by past customers.
Experience as trusted reseller.
From the Fortune 500 list of companies.
On average, when purchasing hardware through a VAR.

What is a "Value Added Reseller"?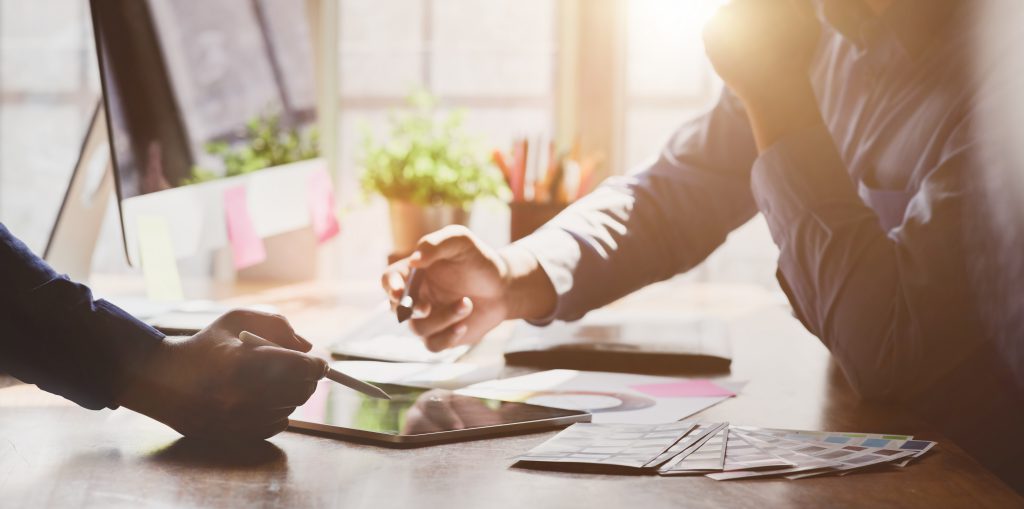 A Value-Added Reseller (VAR) is a firm that enhances the benefits of third-party products by adding extra, customized services and lending their expertise to product selection and implementation.
VAR partners give customers a better chance for successful product adoption because they:
Empower Your Workforce
Ready to learn more or add us to your team?